Charity, Sponsorship and Volunteering at Our Club
Promotion of Fencing Sport in Alberta and Canada
Fencing Academy of Calgary is a non-governmental organization whose mission is to widely promote fencing in Alberta and Canada among both the youth and adult population.
Our Club's top priorities have always been the following:
Promote and ensure health and wellness of all Albertans on a community level.
Identify and develop talented young fencers so that they win championships.
Clubs such as ours exist not only because of the invaluable support of its members but because governments and private sector companies and organizations lend a helping hand so that Canadian flag is proudly raised and anthem played often at world's championships.
We will be gratefully posting the logos and company advertizing information not only on our champions' clothing at championships but on our web-page (such as below) and in our newsletters as well.
Our Proud Sponsors
Visas and Legalization at Kazakhstan Embassy in Canada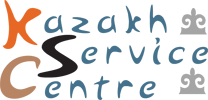 Kazakhstan Visas, U.S. Department of State Document Apostile/Authentication and Consular Legalization at Kazakhstan Embassy in Washington, DC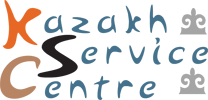 Kazakhstan Letters of Invitation (Visa Support), Visas on Arrival, Vehicle Services in Almaty, Astana, Atyrau, Aktau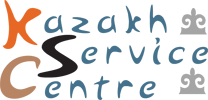 Document Certification, Authentication, Legalization and Apostille Services in both USA and Canada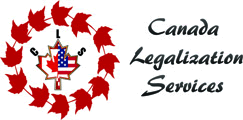 U.S. Department of State Apostille and Authentication, Consular Legalization of Documents in Washington, DC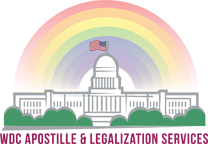 Translation Services in Calgary

How to become a Volunteer or Sponsor
Please contact us if you would like more information on how you can support fencing development in Alberta and Canada. A lot of support will be needed for participation of our athletes in provincial, national and world championships.
Lots of thanks in advance!!!